Socialize Like a Homeschooler
A Humorous Homeschool Handbook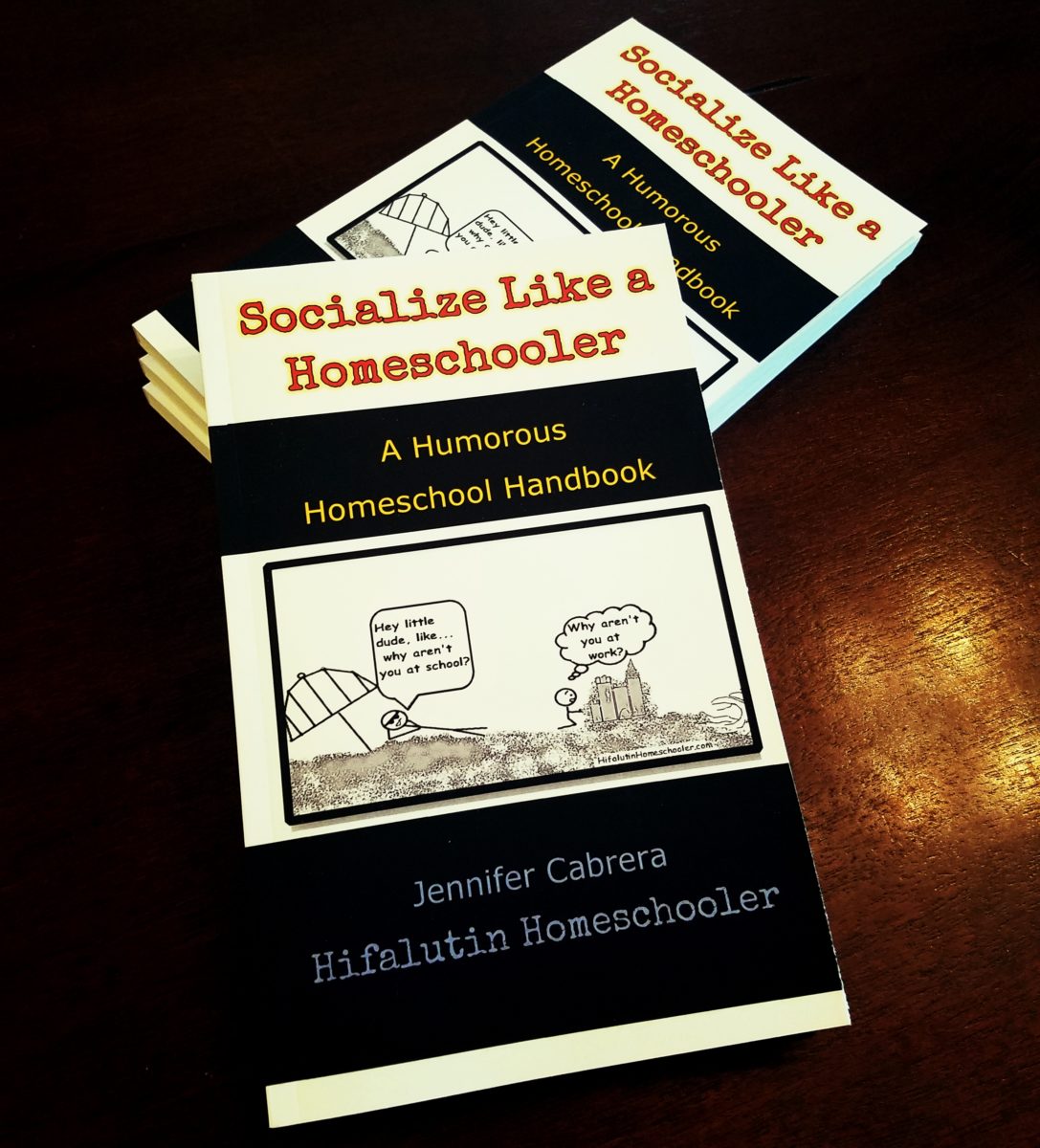 Take a break and laugh as the Hifalutin Homeschooler pokes fun of life as a homeschooler. Does your family behave like a homeschool family should? Of course not! We don't have to fit into anyone's mold. As homeschoolers, we know the value of individualism.
But what about socialization?
Ugh. Homeschoolers are often nagged by ridiculous questions, unwanted advice, and unfair stereotypes. So how should we respond?
Lighten up, roll your eyes and laugh out loud! This handbook will take you through a comical list of :
"100 Homeschool Manners"
hilarious unprofessional advice
inspirational insights to maneuver life as a homeschooler
and many more laughs!
Whether you are just starting out or have many years of experience with homeschooling, this handbook will go perfectly with a cup of coffee and a sense of humor!