Hi! I'm Jennifer…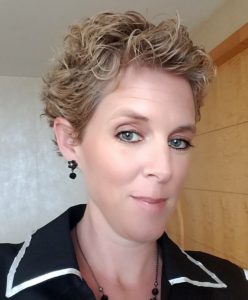 …writer, speaker and memeist of homeschool humor and inspiration. Laugh along as I keep things 'real' about life as a homeschooler. It wasn't my first career choice. But homeschooling is everything I never knew I always wanted to do!   Turns out…you don't have to raise goats or wear denim jumpers after all!
What about "Socialization?" Follow and Like us!
The funniest homeschool book ever!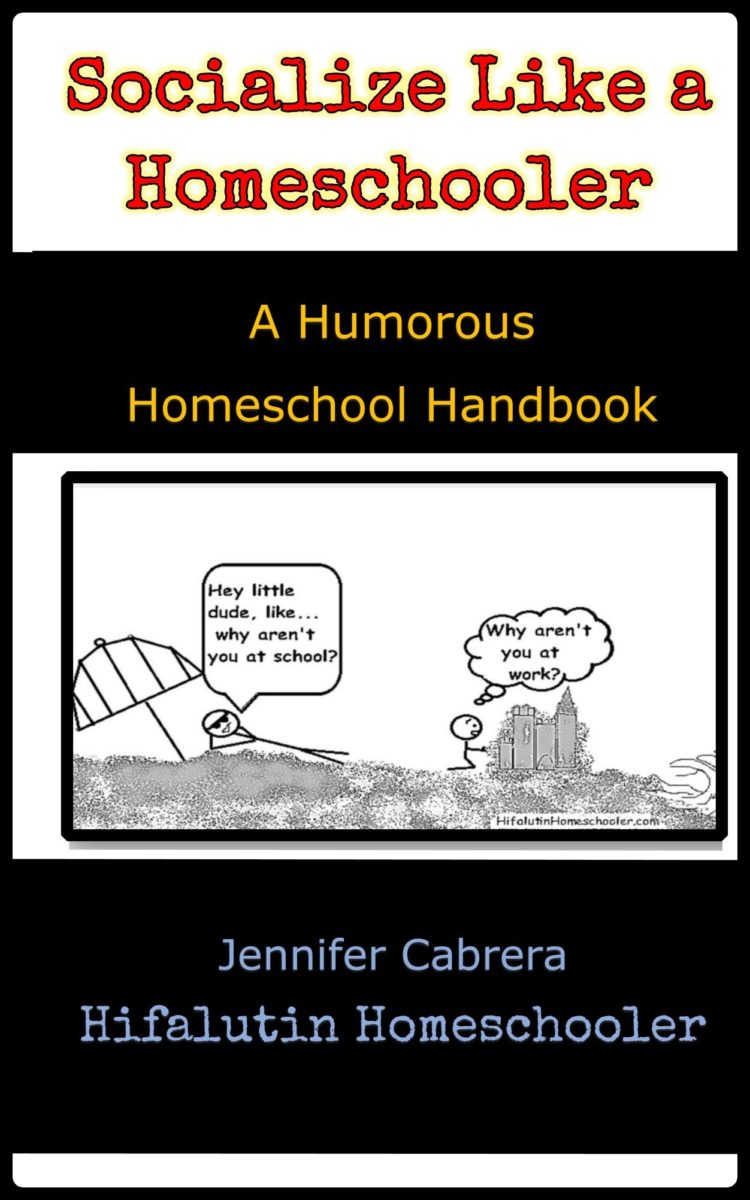 Popular Posts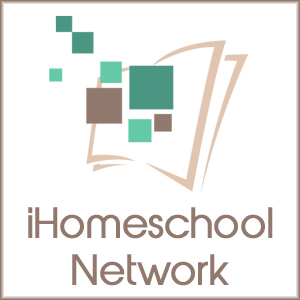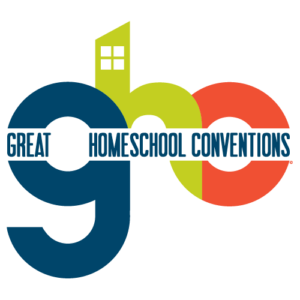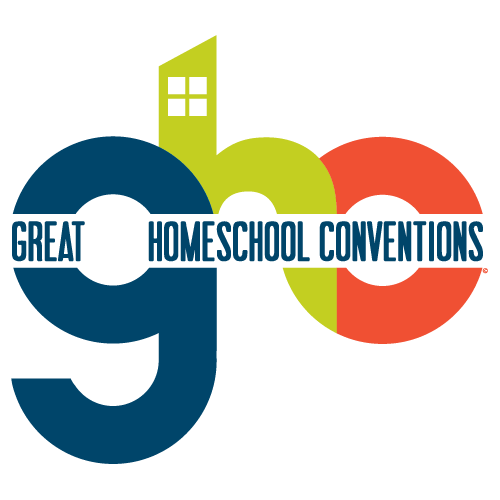 Looking for Something?
Homeschool Bumper Sticker Store