Becoming the Hifalutin Homeschooler

Once upon a time there was a homeschool mom…
No not really. I never dreamed I would be a homeschool mom.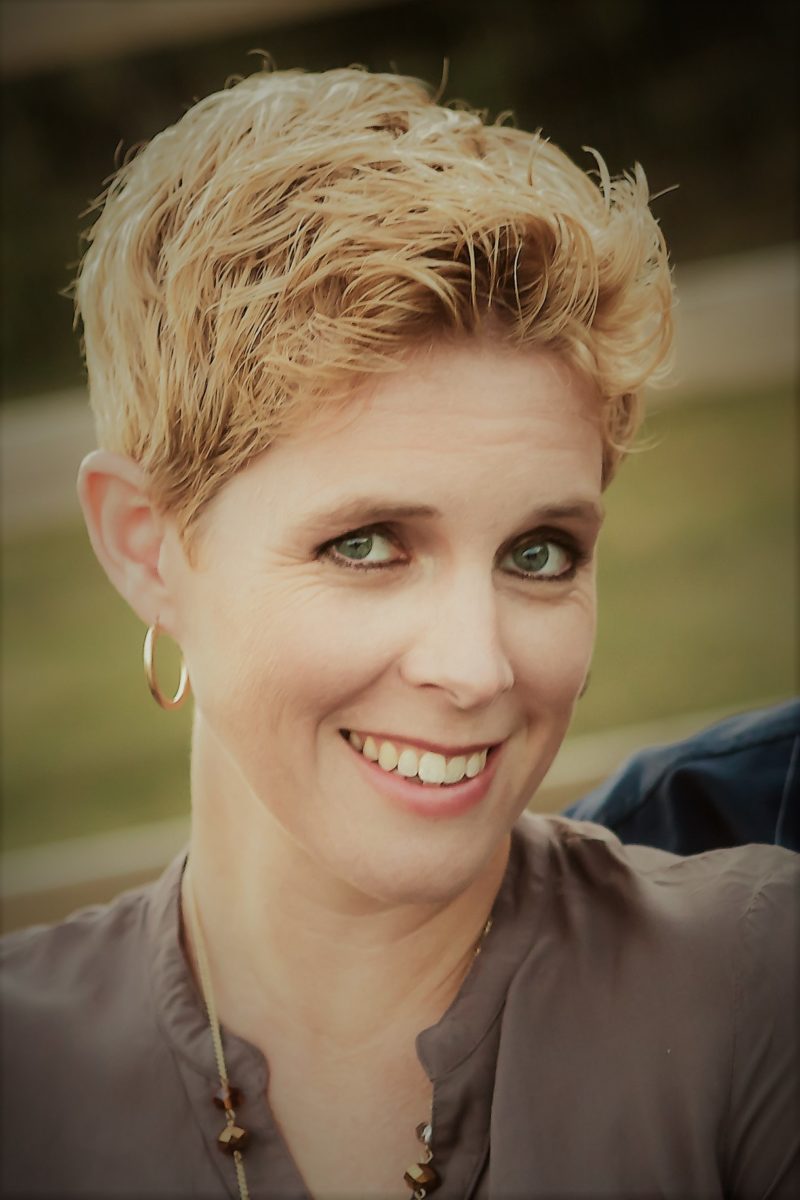 Hi, I'm Jennifer Cabrera, the writer of Hifalutin Homeschooler. I hope you are here for a laugh to lighten the load, and along the way, find strength and inspiration as I share the 'real' truth of life as a homeschooler.
I have a BS in Physician Assistant Studies and a Master's in Public Health and attended public school from kindergarten  to 12th grade graduation. It worked for me and my husband, so we figured it would work for our kids as well.
But my 3 sons, The D Boys, are my world. And when the public school system began to suck the joy of learning out of my oldest two, I made the enormously life changing decision to give homeschooling a try. And it was everything I never knew I always wanted to do.
Please feel free to contact me at: [email protected]
I am available for completely unprofessional advice, speaking gigs, and book deals.